The Office of Dr. Romeo Augusto Lucas
Dr. Romeo Augusto Lucas is a board certified gynecologist and founder of New England Center for Pelvic Health in Freeport, Maine. This center is the realization of his years-long vision for a clinic where women suffering from pelvic pain and endometriosis could have access to comprehensive evaluation, accurate diagnoses and thorough care, tailored to the patient's experience and goals. This patient-specific approach incorporates a combination of hormonal, analgesic, neurologic, minimally invasive surgical and/or Osteopathic manual therapies to address pelvic pain. Contact us today to see if we can help you.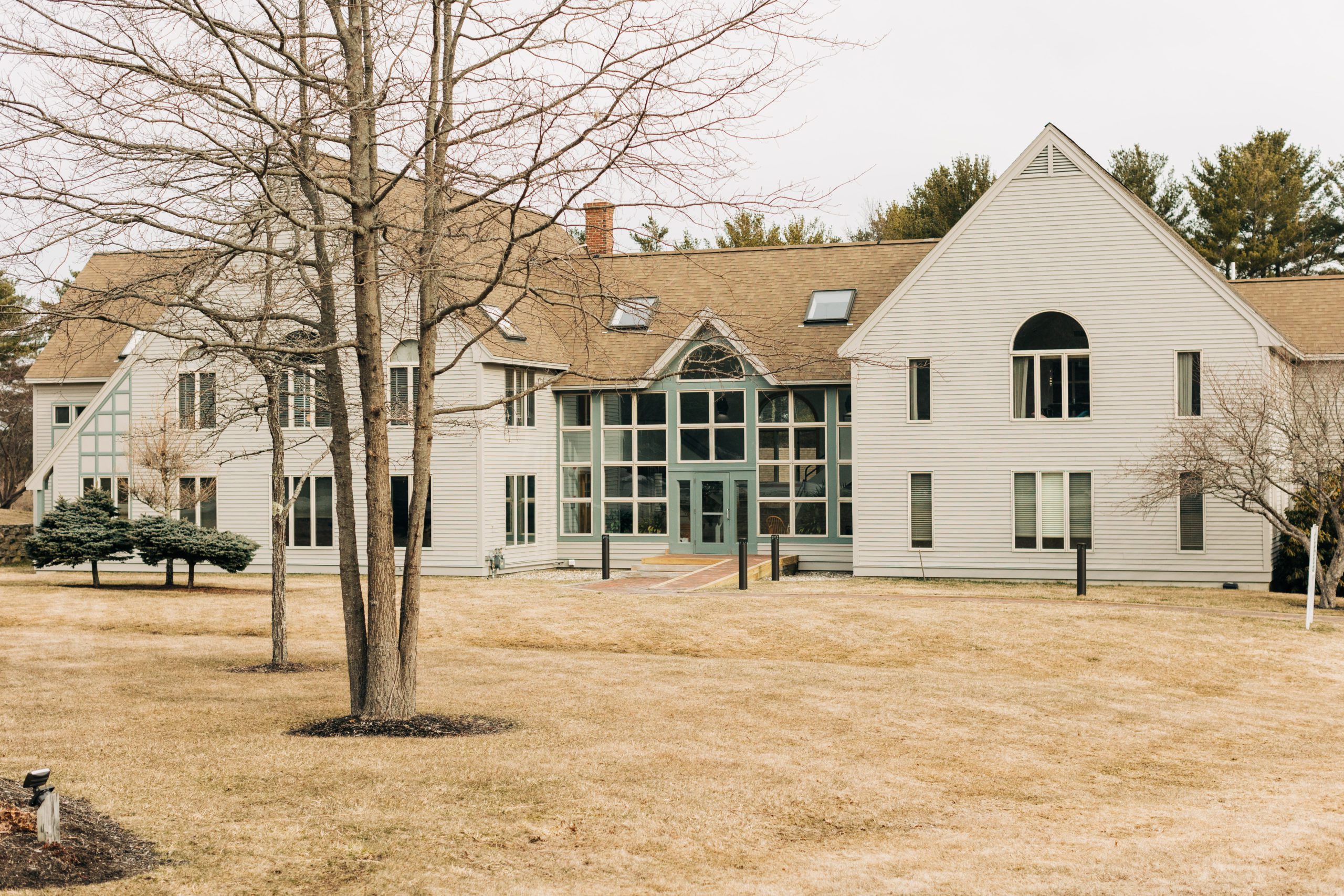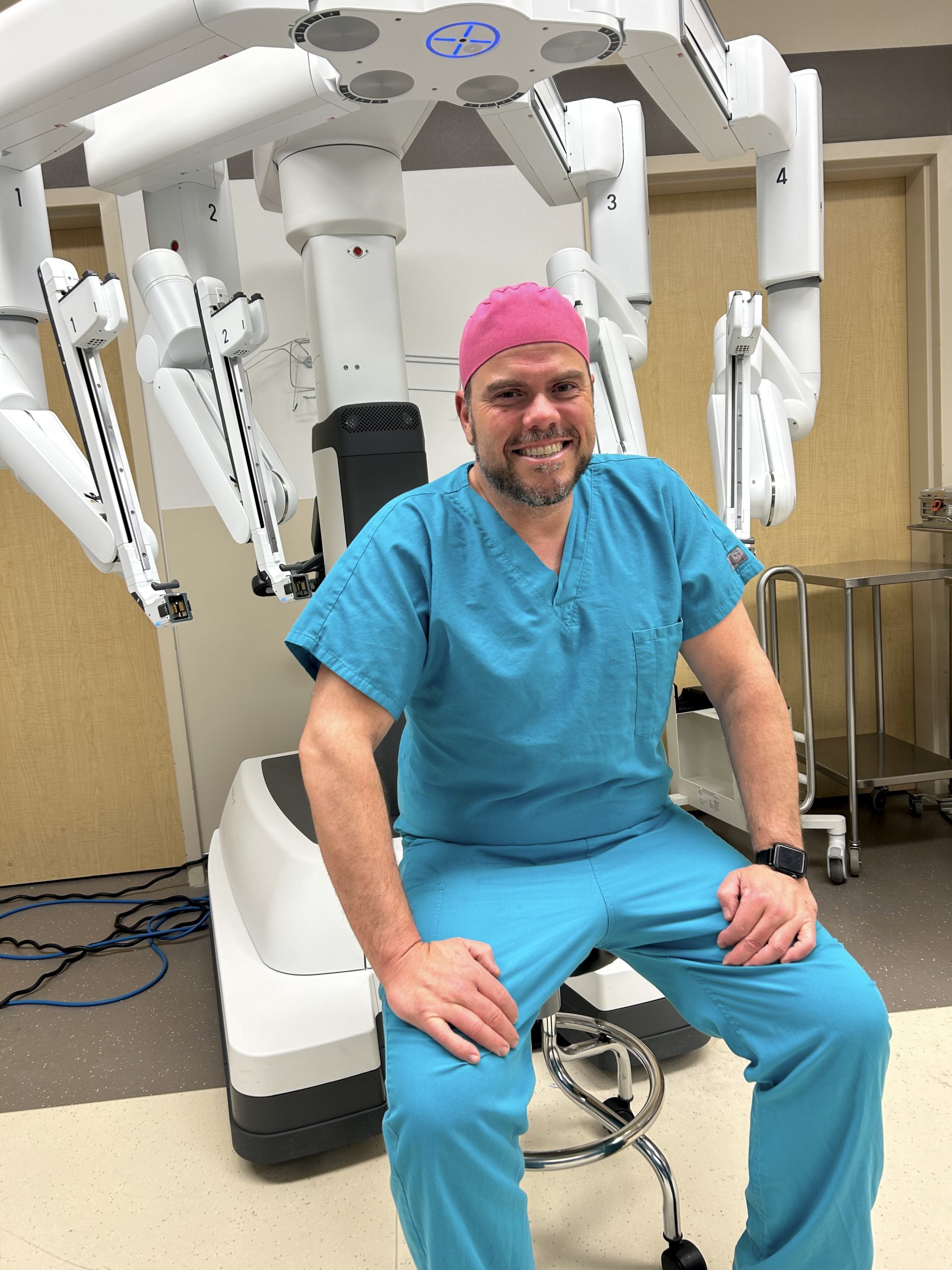 MINIMALLY INVASIVE SURGERY
Minimally invasive surgeries performed using Robotic Laparoscopy result in less pain, rapid recovery, and the best chance for long-lasting results.
"I'm very happy with the entire experience. Dr. Lucas made me feel very comfortable and confident in his abilities. The office staff was very helpful and welcoming. The hospital staff was great and the hospital was clean and welcoming. My surgery was very successful, and my recovery was fantastic. I would recommend anyone I know to come to this office."
"Dr. Lucas is a phenomenal doctor, and with his help – my quality of life is better than ever. Dr. Lucas covers all materials in depth and does a wonderful job explaining both the procedure and results. Having a meeting after surgery was so helpful. After my surgery with Dr. Lucas I am able to function and go to work without being in excruciating pain all the time."
"Dr Lucas is the best in his field. A field that is generally overlooked and brushed aside. His dedication, expertise, and professionalism are unmatched. He takes personal pride in his work, and in helping his patients with their individual needs. There simply is no one out there who can rival his service. If you have the opportunity to be a patient of his, know that you are in the best hands possible."
"Dr Lucas is the best in his field. A field that is generally overlooked and brushed aside. His dedication, expertise, and professionalism are unmatched. He takes personal pride in his work, and in helping his patients with their individual needs. There simply is no one out there who can rival his service. If you have the opportunity to be a patient of his, know that you are in the best hands possible."
"I can honestly say that I've never had the same kind of treatment and care from any other doctor's office or medical practice. I struggled to find care in Canada for so many years, and as soon as I got my first call from Dr. Lucas' office, I immediately got a good feeling. From my first appointment with Dr. Lucas, I felt so validated by him and his certainty that I do in fact have endo. I've never been treated with so much care and respect by a doctor before. I've never had a doctor immediately believe me and not just dismiss me and say that "period pain is normal". My surgical experience was no different either, Dr. Lucas was considerate about the fact that I was coming from far away, and even made time to see me post operatively on his day off to ensure I was safe to go home. My pain has been almost nonexistent since recovery, but I still feel confident that if I have any problems going forward, I can easily reach out to Dr. Lucas for help. I do also plan on writing a review for him on Nancy's Nook and I have been recommending him to anyone I know struggling to find treatment for endo/pelvic pain. I truly cannot thank Dr. Lucas and his wonderful team enough!!"
"I consider myself fortunate to have found Dr. Lucas to help me resolve my pelvic pain issues. Unlike other specialists that I had seen, he was willing to take the time to listen to my thoughts and concerns. With his knowledge of the multiple systems in the pelvic region, he was able to diagnose the potential cause of my discomfort and prescribe effective treatments to alleviate my pain. During the office visits, video chats, and through the messaging system, he and his staff have been exceptionally kind and responsive to my needs."
"Without question, this experience, from start to present day, has been the most validating, and the most healing, medical experience I have had to date. Everyone on the team was welcoming and kind, and everyone on the team was knowledgeable and spent real time with me, and with my mother, who was more nervous about my appointments and my surgery than I was. I am now 4 months post-op, and, while that doesn't sound like a long time, I feel like I have been given my life back. There are some challenges with experiencing a full fledged menopause, but I am confident in the course of treatment set forth by Dr. Lucas, as our philosophies on homeopathy and medicine are aligned, and I know that he and his team have the most up-to-date research and have the results to prove it. I am confident that this kind of attention to detail and care will continue as I need it. But for now, I feel that I have a life unencumbered by the debilitating pain and symptoms I experienced just 4 short months ago. I've been given a new life by this team, and for that, I am eternally grateful."