The Office of Dr. Romeo Augusto Lucas
Dr. Romeo Augusto Lucas is a board certified gynecologist and founder of New England Center for Pelvic Health in Freeport, Maine. This center is the realization of his years-long vision for a clinic where women suffering from pelvic pain and endometriosis could have access to comprehensive evaluation, accurate diagnoses and thorough care, tailored to the patient's experience and goals. This patient-specific approach incorporates a combination of hormonal, analgesic, neurologic, minimally invasive surgical and/or Osteopathic manual therapies to address pelvic pain. Contact us today to see if we can help you.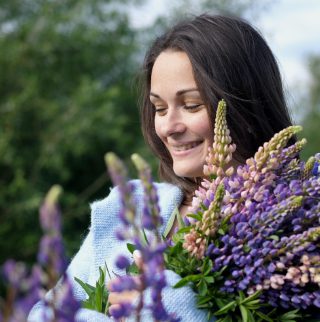 MINIMALLY INVASIVE SURGERY
Minimally invasive surgeries performed using Laparoscopic techniques have less discomfort, more rapid recovery, and have the best chance for long-lasting results.